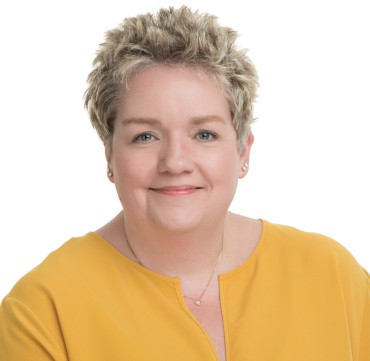 Malaika Stephanie Joseph MSN, APRN, FNP-C
Pediatrician
Malaika Stephanie Joseph is a certified family nurse practitioner, and she has been in the healthcare industry for over a decade.
She is a Valencia College and UCF's alumni. Ms. Joseph graduated with her Master of Science in Nursing in 2018 from Purdue Global University.
She has been with Orange Blossom Family Health since 2021 working full time providing care to preschoolers through the geriatric populations. Experienced with extensive background in family planning, sexually transmitted diseases, and primary care. Ms. Joseph is passionate about wellness and preventive care. Her goal is to have a good patient-provider relationship while educating and motivating her patients to achieve healthy lifestyle choices.
Ms. Joseph enjoys learning new skills, traveling to different places, spending time with her family and gardening. When she is not reading a book or enjoying a good movie, she is walking at the park and exercise of any kind.